News / 15th Jul 2021


As many of you will be aware, All Saints is currently undergoing an expansion to the current building as our school community continues to grow. The original building which opened in 2004 was built to educate a total number of 600 students. As Ingleby Barwick has continued to expand and All Saints continually produces outstanding results we have agreed with Stockton Borough Council and York Diocese to increase our intake to a revised school community of over 900 students.


The extension is taking place along the end of the current DT and Science corridors and when finished (expected completion is January 2022), will incorporate a new drama studio, a new science lab and 6 additional classrooms. There will also be additional toilet facilities, storage space and a new access staircase.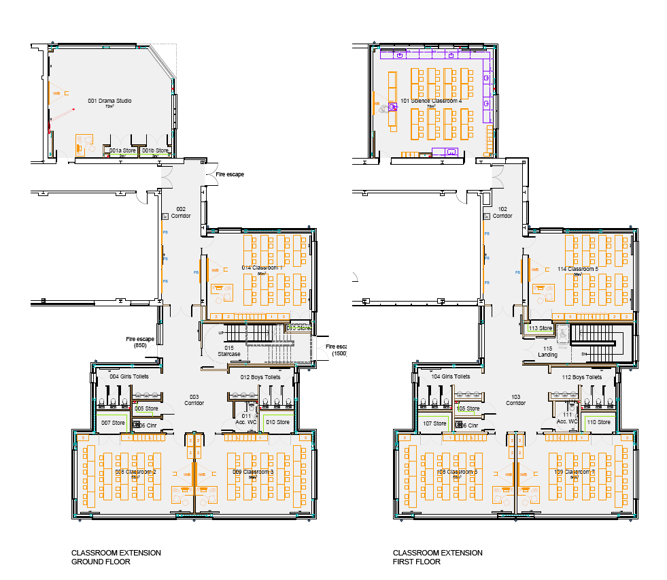 The extension has been under construction for several months and the main framework is now in place: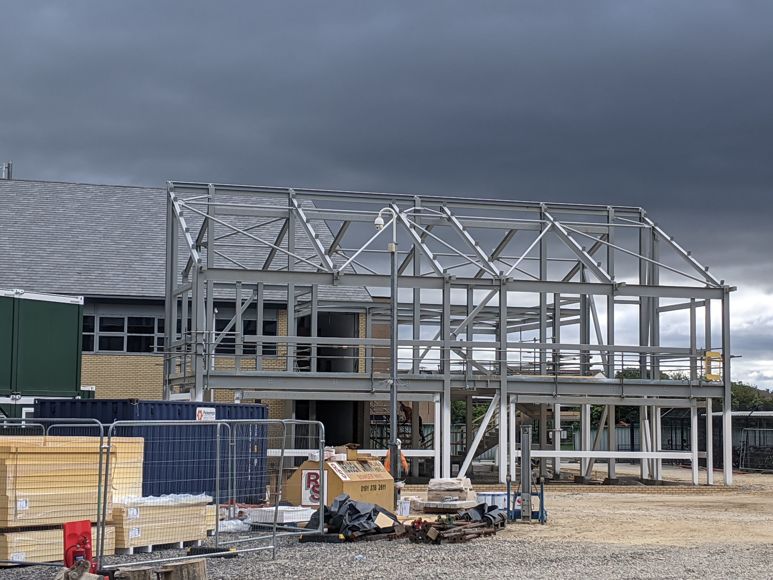 As you can imagine we cannot wait for these new facilities to be operational and to teach and learn in these new spaces.