LGBTQ+
All Saints Academy LGBTQ+ Youth group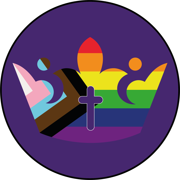 At All Saints Academy, we believe that the human race is naturally diverse, as are human relationships and identities. We strive for the experience of this diversity to be a positive journey for all students, including those belonging to the LGBTQ+ community.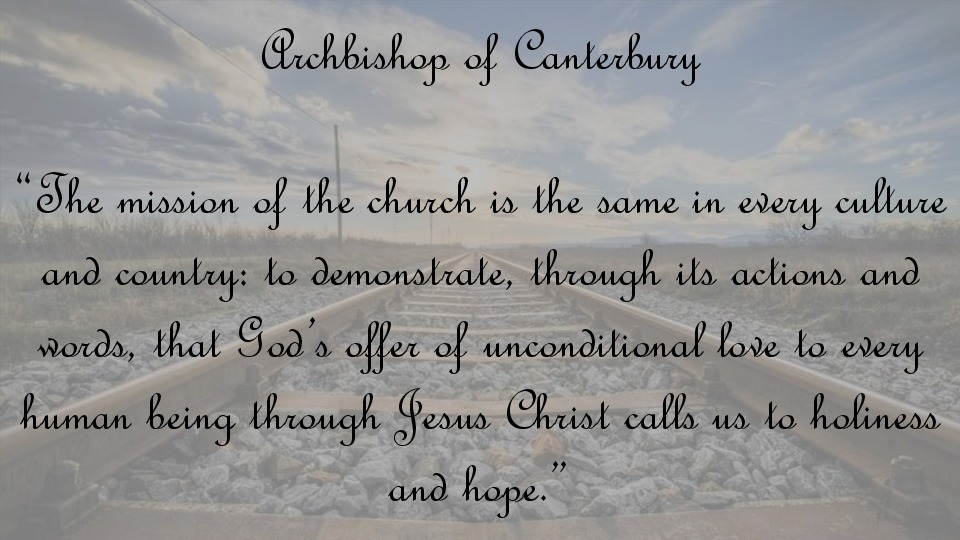 What we want to achieve:
Inclusivity and equality for all
A designated safe space for LGBTQ+ young people and allies.
Foster an authentic community in which every person can belong
How we are trying to achieve this:
Informing and educating about LGBTQ+ lives and history
Making everyone responsible for positive changes
Promoting kindness and compassion for all young people
Why we are trying to achieve this:
To ensure every young person has equal opportunities
To enable success, emotional and physical well-being
To improve life outcomes for all young people
The effects of bullying, including LGBTQ+ bullying, have a life-long impact.
Some of the most prominent effects include, but are not limited to, the following:
Low self-worth and a feeling of helplessness
Surviving becomes more important than learning
Difficulties in making and sustaining relationships
Less likely to stay onto higher education
Exclusion from peer groups
LGBTQ+ youth group is open to anyone, whether they are part of the community, allies or those wishing to understand more, without judgement.
Tuesday 3-3.45pm in C14, for more information please speak to Mrs Brabanski.
Week 1 - Y7/8

Week 2 - Y9/10/11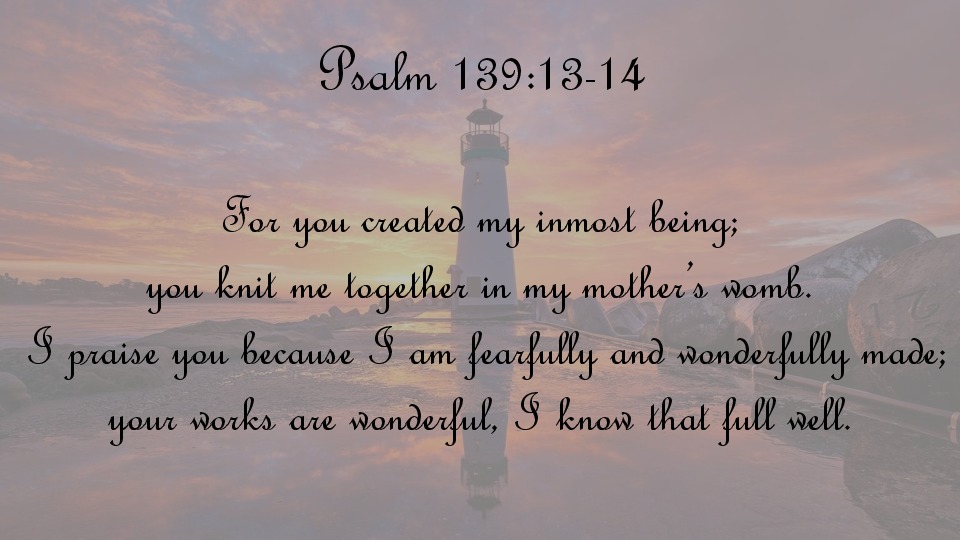 Documents to help support:
​LGBTQ+ RightsAllies Guide to Terminology
So you think your child is gay
How can you help provide support for our young people?
Local LGBTQ+ Support
www.hartgables.co.uk

LGBTQ+ Support
www.stonewall.org.uk
http://switchboard.lgbt
Transgender & Non-Binary Support
www.mermaidsuk.org.uk
http://genderedintelligence.co.uk
www.gires.org.uk

Allies and Family Support
www.fflag.org.uk
Mental Health & Suicide Support
www.samaritans.org
www.childline.org.uk
www.kooth.com

All Saints Academy Support
https://swgfl.org.uk/whisper/all1/