"Art is not what you see, but what you make others see" Degas
Intent
Our curriculum is designed to foster independence through differentiated and self-directed work. We develop a lifelong aptitude and desire to learn, explore, create and invent. We encourage students to experiment, persevere and arrive at their own unique solution while promoting skill building, discovery, and innovation. Incorporating art history and contemporary art into the curriculum exposes students to global awareness, appreciation and viewpoints other than their own. Working in a collaborative peer-learning environment, students develop creative problem solving skills, self-expression, and visual literacy.  
Implementation
ASSESSMENT
AQA Key Stage 4- Course information and structure
Students will follow a broad syllabus which allows them to express themselves in more than one media for example: drawing and painting, textiles and 3D work. Students will usually produce two or three substantial coursework projects based on a chosen theme over the course.
Method of Assessment
A coursework portfolio generated throughout the course accounts for 60% of the overall grade. A final controlled assessment, which is carried out over 10 hours, at the end of the course makes up the remaining 40% of the qualification.
IMPACT
Students' Comments
"Although Art is hard work, it is a fun subject as you have a choice of topics. This means you can focus on your strengths whilst being creative."
"I would choose Art as it will help in later life if you want to become something like an interior designer or even an architect."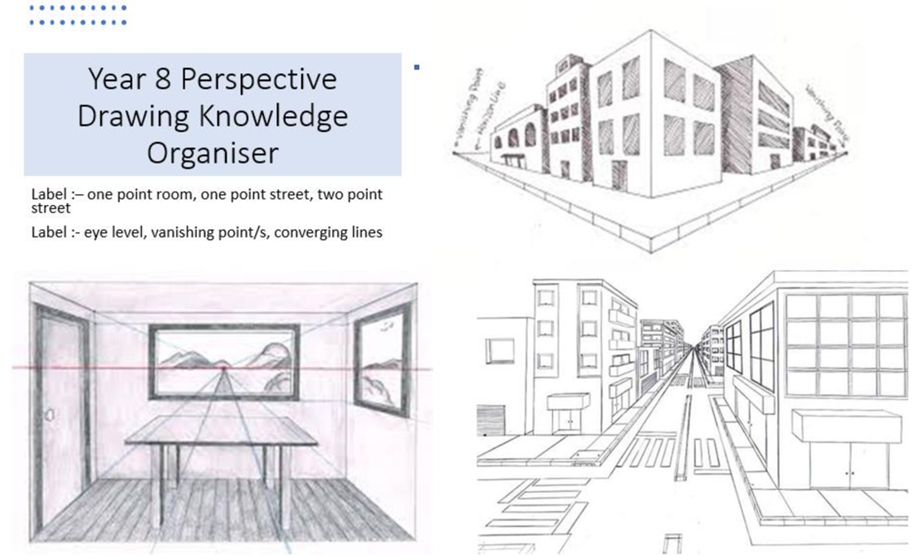 YEAR 7 ARTISTSYEAR 8 ARTISTSY9 PHOTOGRAPHY
Cultural Capital Opportunities:
·Photography trips
·Gallery visits
Art Prefect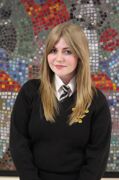 Hi I am Elizabeth. I first wanted to become the art prefect because of my passion for art and how I would really like to improve on my leadership skills and confidence. I also feel that this role helps me to collaborate with fellow prefects on how to improve my subject art and to help younger students with any struggles they may be facing within my subject.
Learning Resources
Knowledge Organiser
Year 10 Culture Project Resources
Year 11 exam Resources
Pathways